eCommerce Refined
Website Re-Design
Sterling Caviar, based in the Sacramento valley, is the largest caviar producer in North America. Our approach was to design and deliver a stylistically appealing and visually engaging user experience across all platforms. By using beautiful photography and engaging content, the opulence and luxury of the brand is front and center. The UX-based eCommerce site was integrated seamlessly allowing customers the ability to view the numerous product lines, schedule a specific delivery date - all while enjoying clean design and easy navigation.
View Site
Mobile First
Caviar on The Go
Satisfying users "on the go" will be our highest design priority. We will ensure ease of navigation so visitors can find the resources they are looking for quickly and efficiently. Our design approach assures a consistent mobile experience across popular phones and tablets, for both Android and iOS.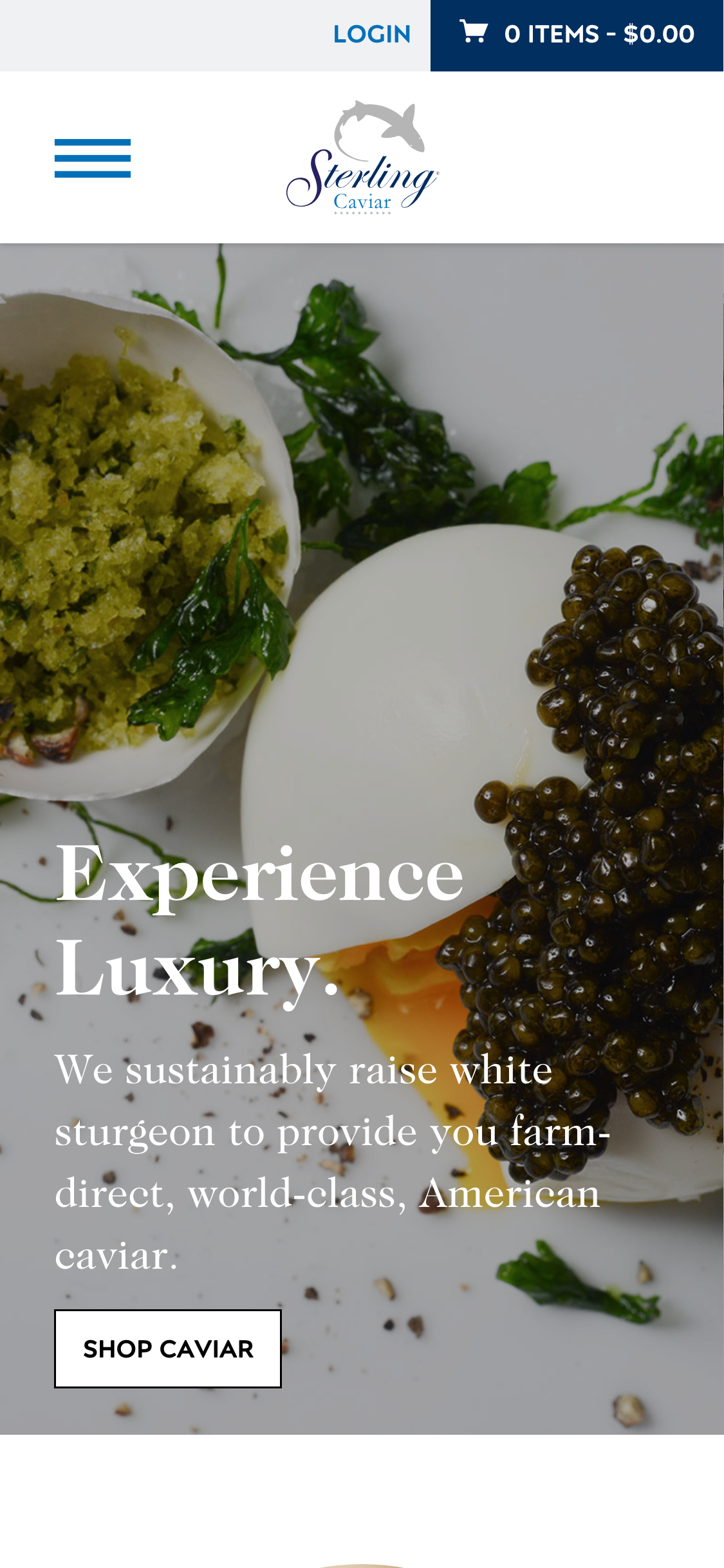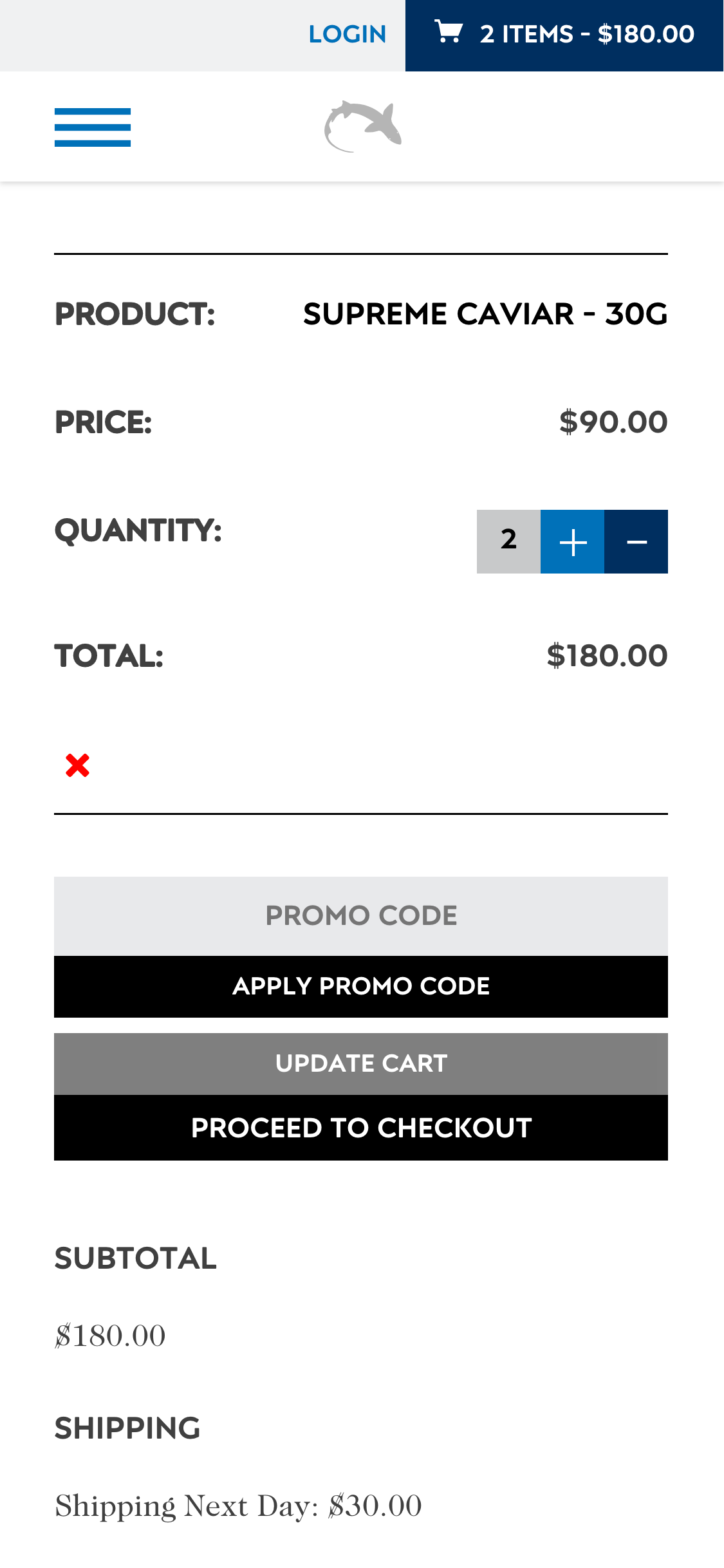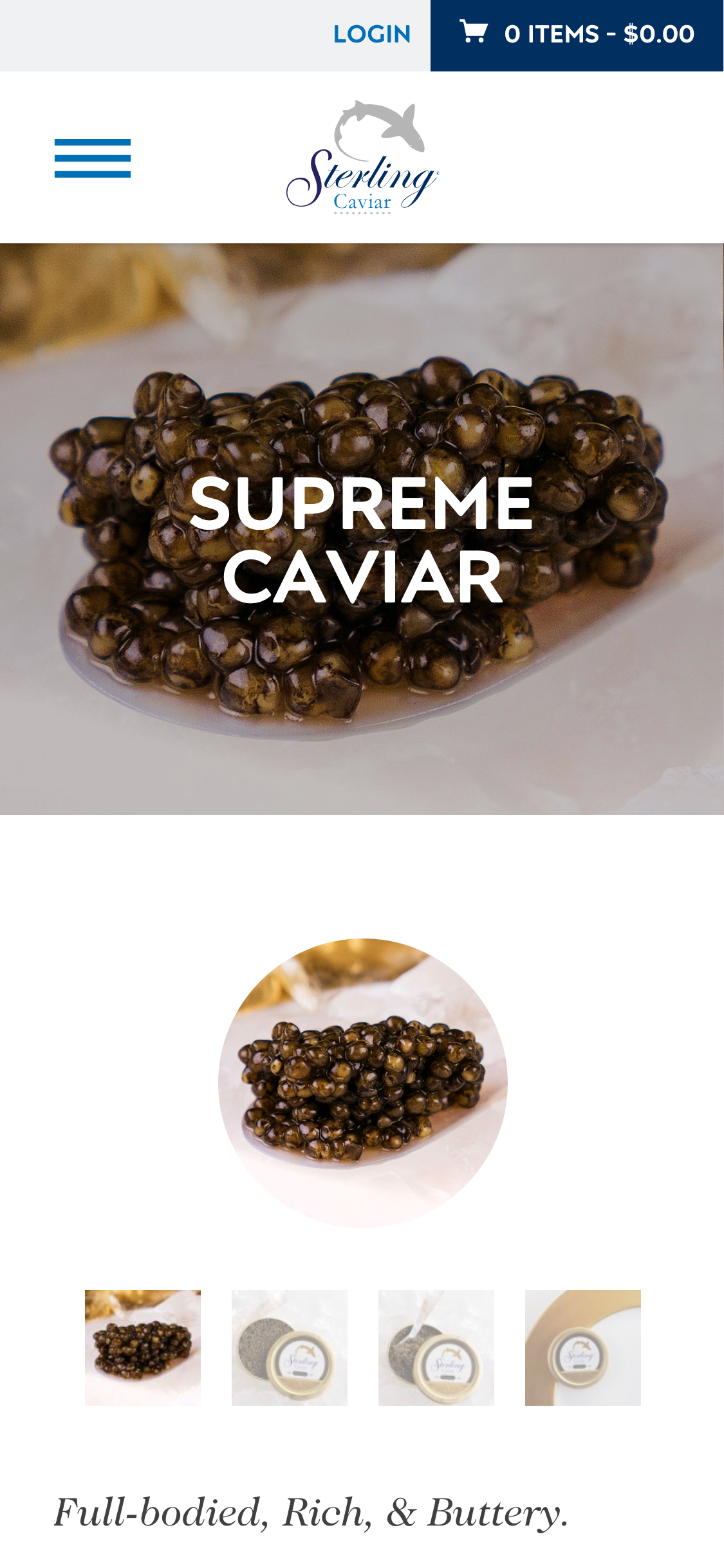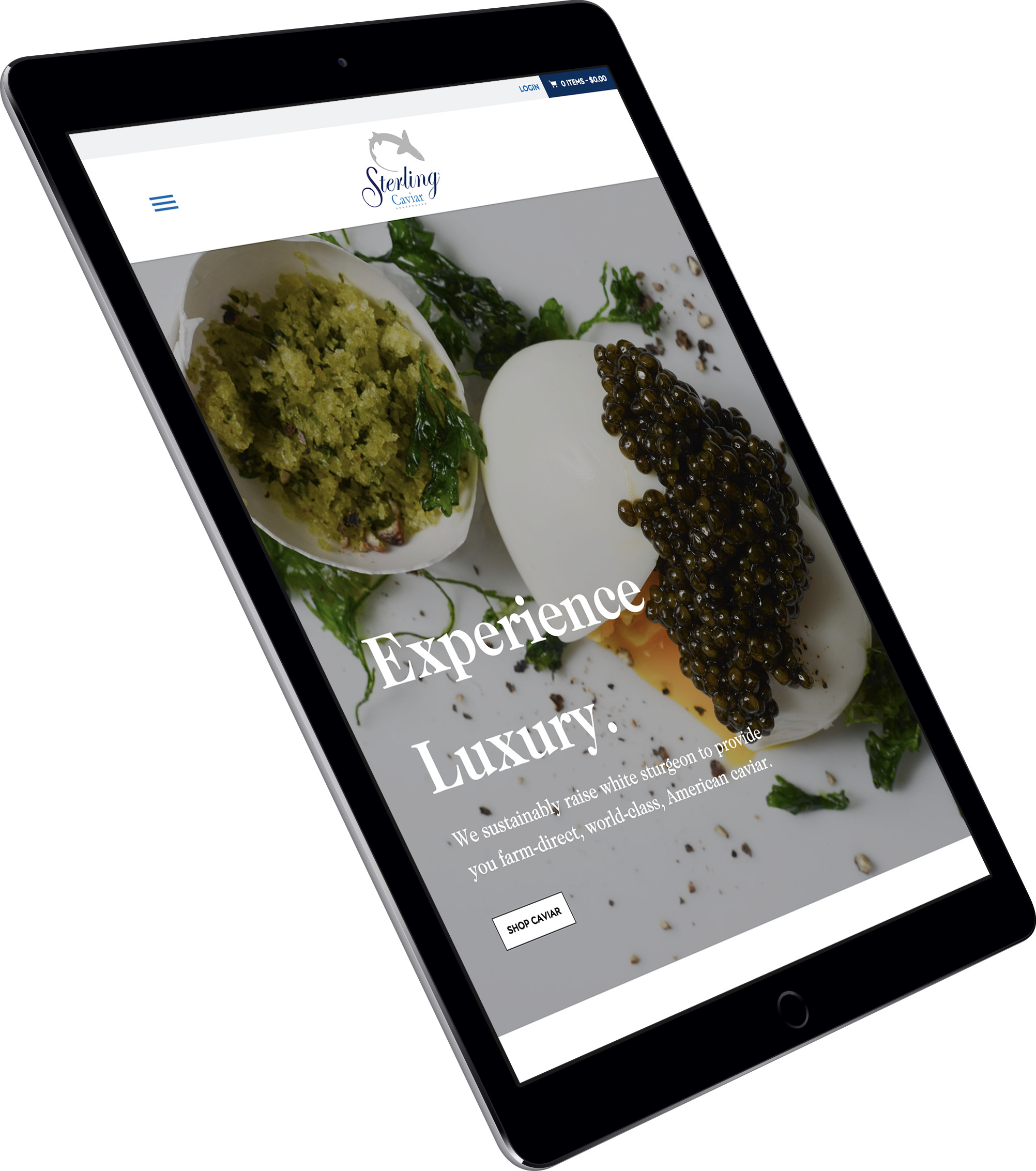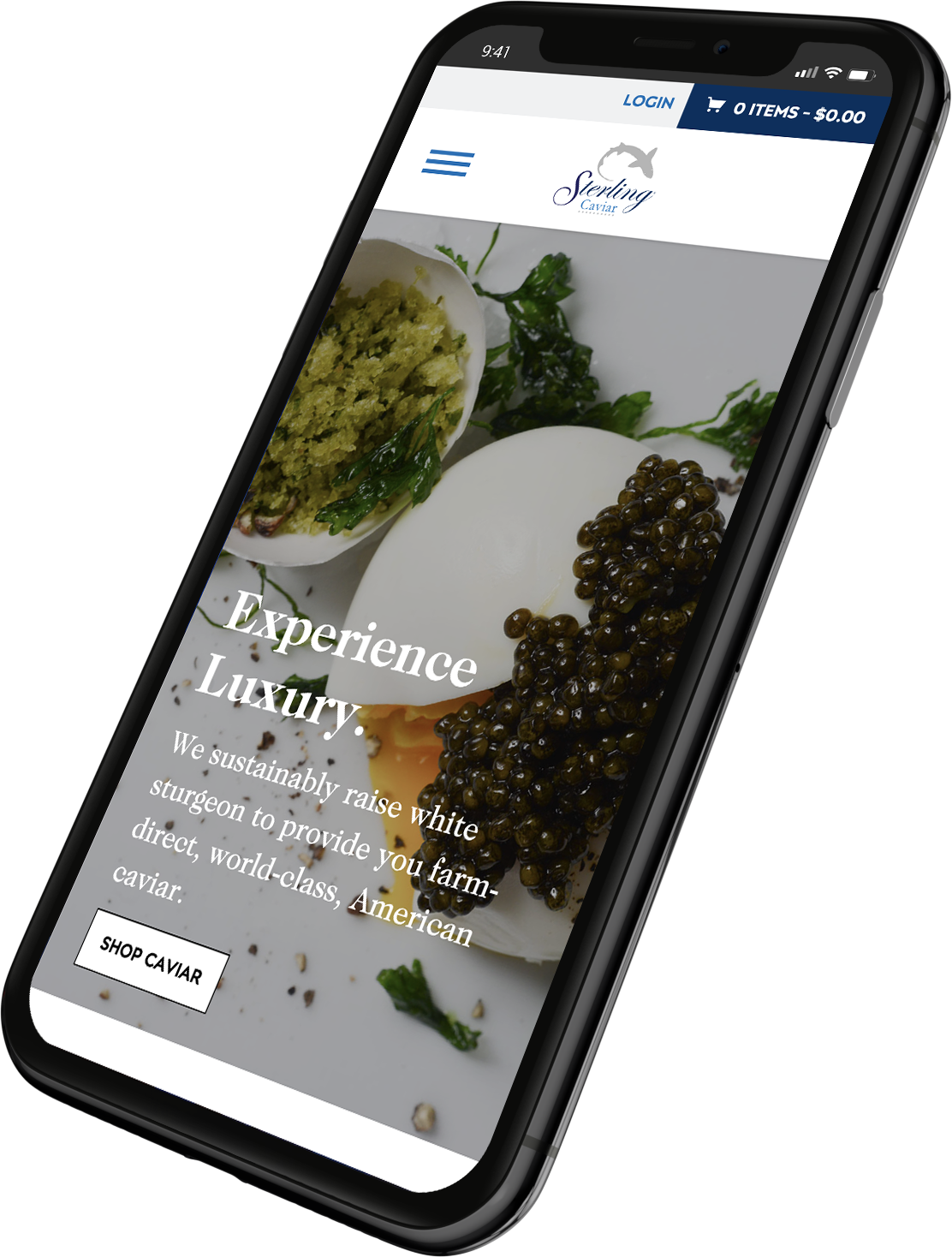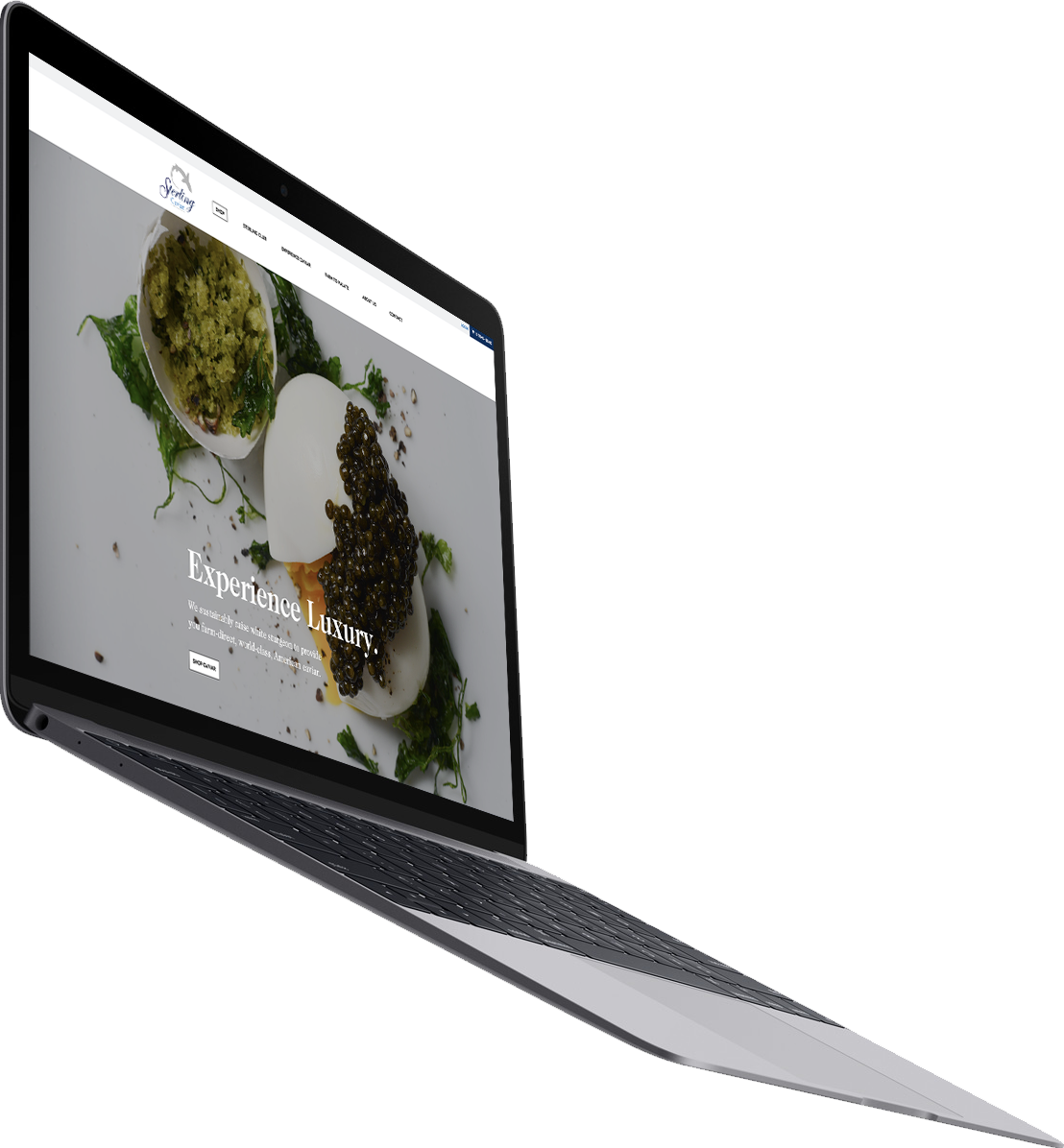 Interested in Working Together?