Web Design POV
We believe successful web design should captivate and entice your audience to want to learn more about your brand and its story. It is more than just pretty images on a screen. At Digital Gear, web design is the natural extension of your brand that sets the tone for your online presence. Great web design pushes the boundaries from basic static layout to providing users an immersive experience where connection and participation are all part of the user experience. Distracting design elements will take away from your website's mission, not enhance it.
How we work? Our talented group of professional web designers will research and investigate your target market and demographics while pairing the latest technology and design elements to your needs. Our collaborative process involves you and your team every step of the way, ensuring that your new site is something truly representative of you and your business. We'll push your brand to the next level with the convergence of art and technology – your organization will "come alive" through your website.
Why Digital Gear? We've been designing websites for more than 20 years – launching over 600 websites to date. We design our sites based on a comprehensive set of best practices while continuously fine-tuning them to meet the needs of each unique project in a rapidly changing industry. We love to innovate and are constantly researching new technologies on behalf of our clients. Our team consists of individuals with diverse skills – designers, programmers, web strategists, security specialists, systems administrators, SEO and social media experts.
Expertise
SEO Strategy
Technical Audit and Optimization
Content Strategy and Optimization
CRM Integrations
Campaign Management
Campaign Audit and Optimization
Keyword Research
Analytics, Measurements, and Optimization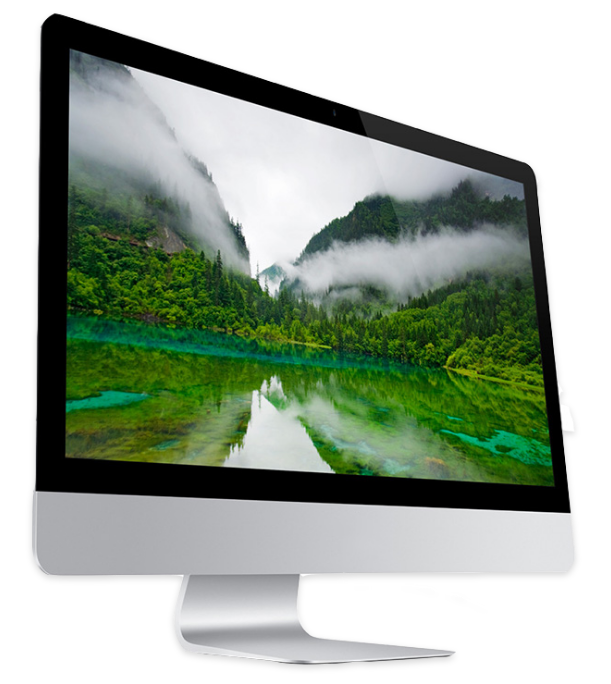 Front to Back
We work in small teams using data to make creative solutions for our clients. Our process is simple, we listen before we create then we measure and repeat. We refine because we're never satisfied. We test, hone, and customize our process to better suit your specific goals, and we work to redefine the digital experience in your industry.
Success Stories
Winning strategies for a growing internet