Experience Driven Design
Website Design
The Sacramento Philharmonic and Opera is an experience designed to awaken the senses. When creating the new site, we wanted the user to experience orchestral music showcasing how each performance flows through to the next - similar to the rhythm of most music - all while encouraging purchasing decisions. By incorporating a seamless music player the user is actually experiencing the sounds of Sacramento Philharmonic and Opera while browsing through the site thus immersing them into the philharmonic and opera. This not only provides a unique user experience but also encourages on demand purchasing of tickets.
View Site
Mobile First
Tchaikovsky To Go
Satisfying your users "on the go" will be our highest design priority. We will ensure ease of navigation so users can find the resources they are looking for, quickly and efficiently. Digital Gear's design approach assures a consistent mobile experience across popular phones and tablets, for both Android and iOS.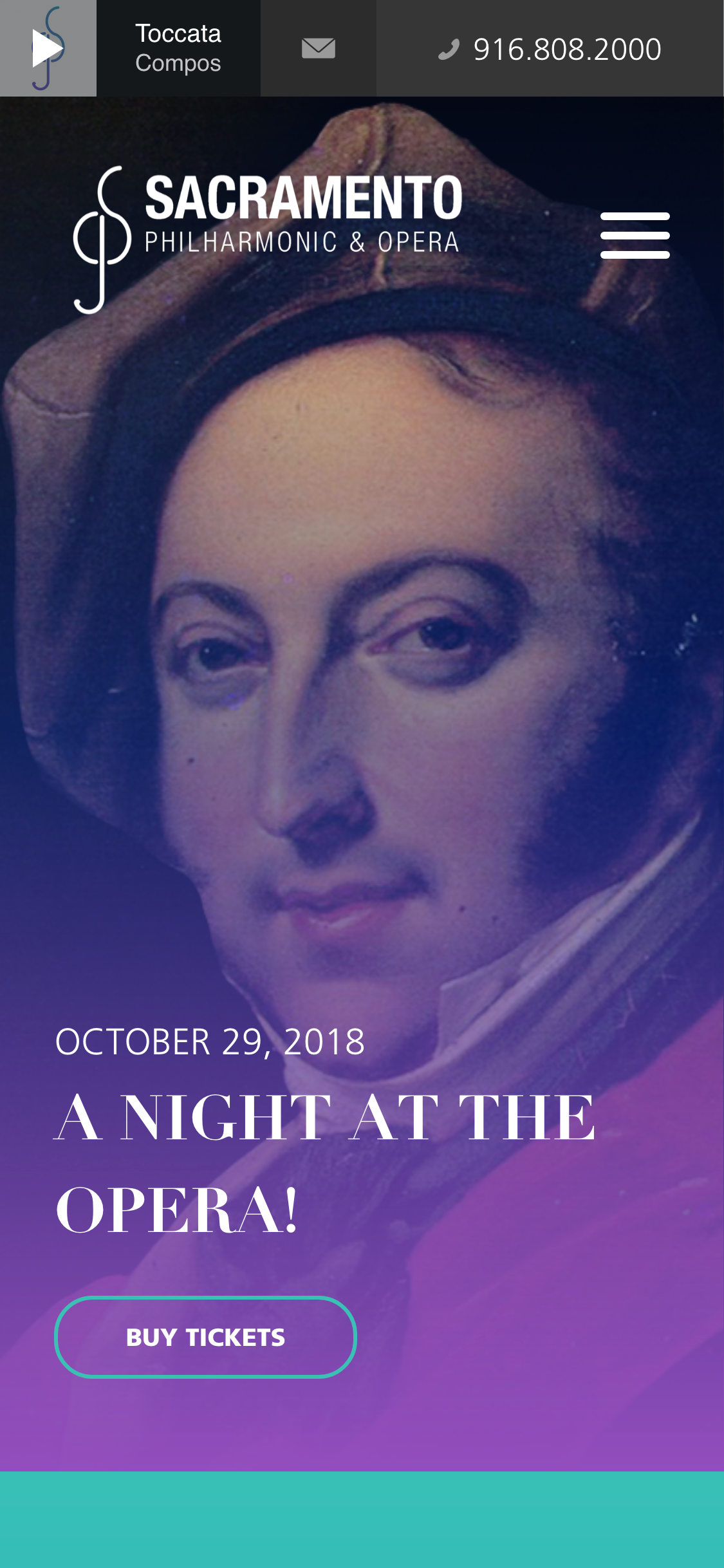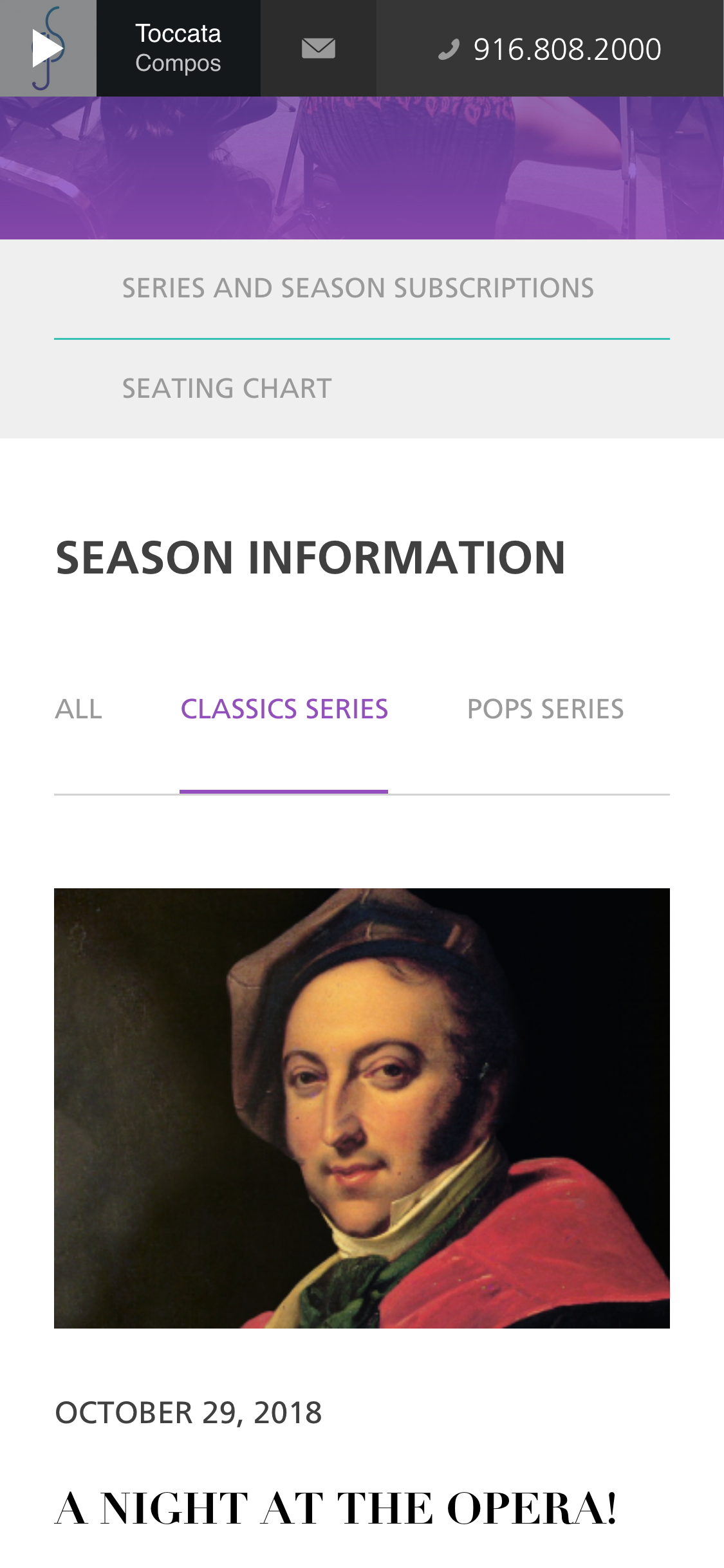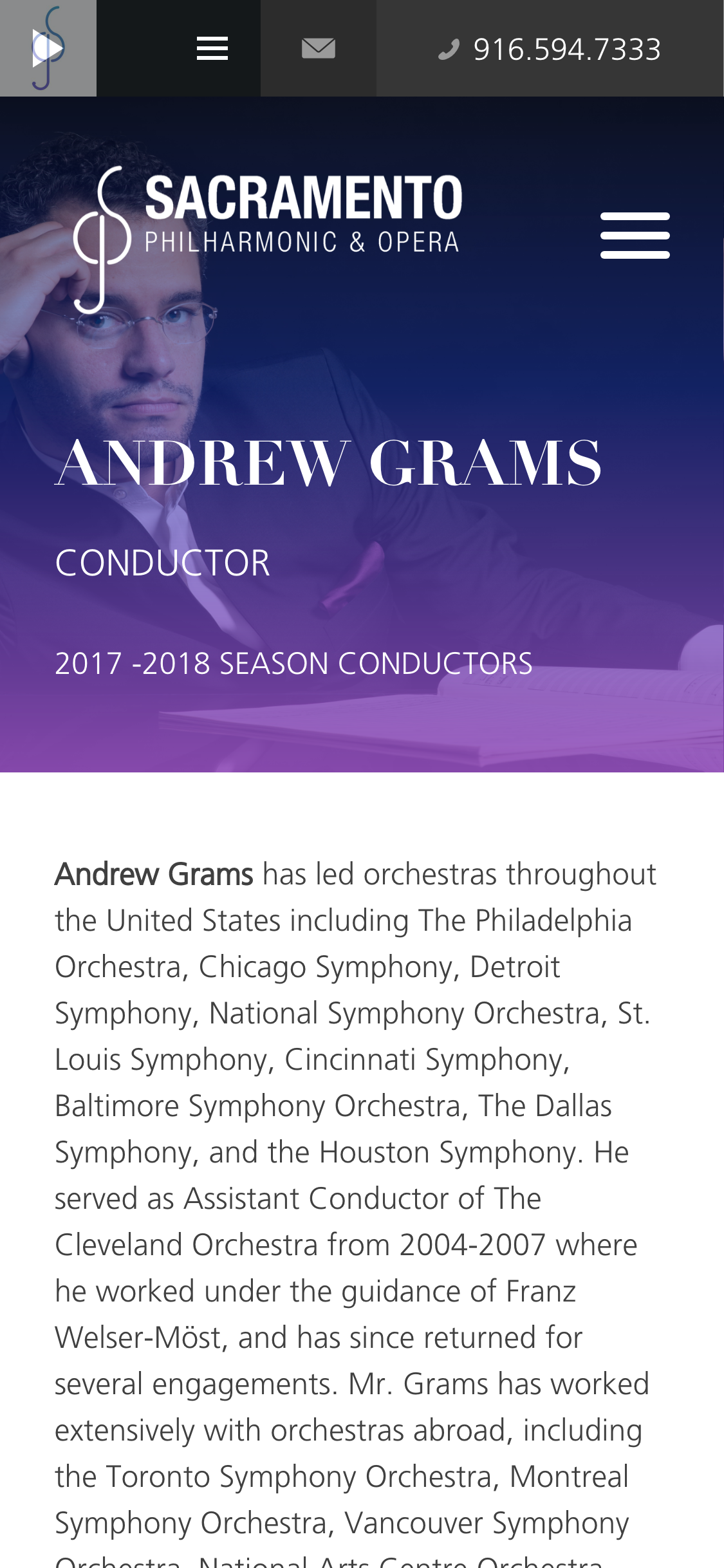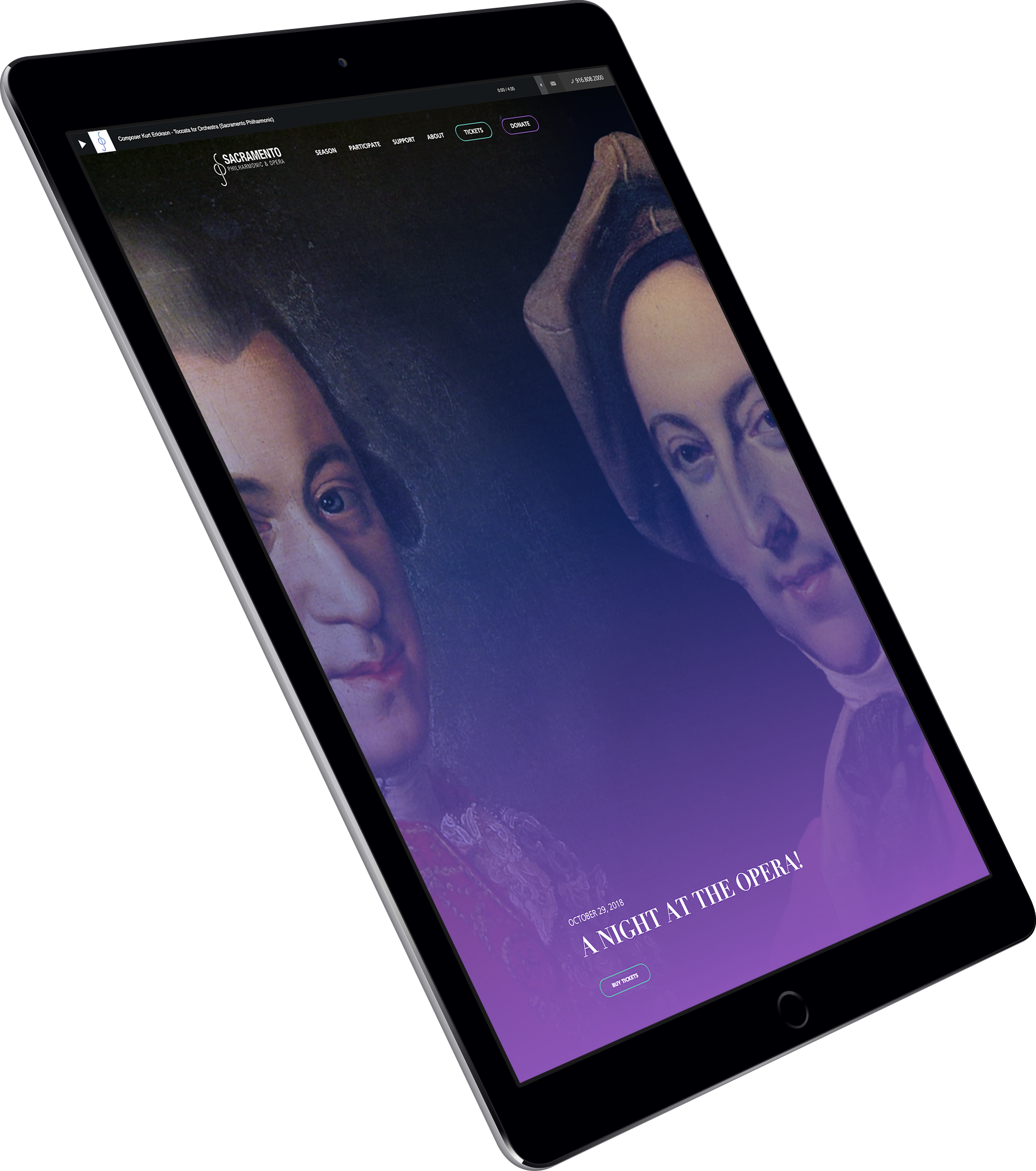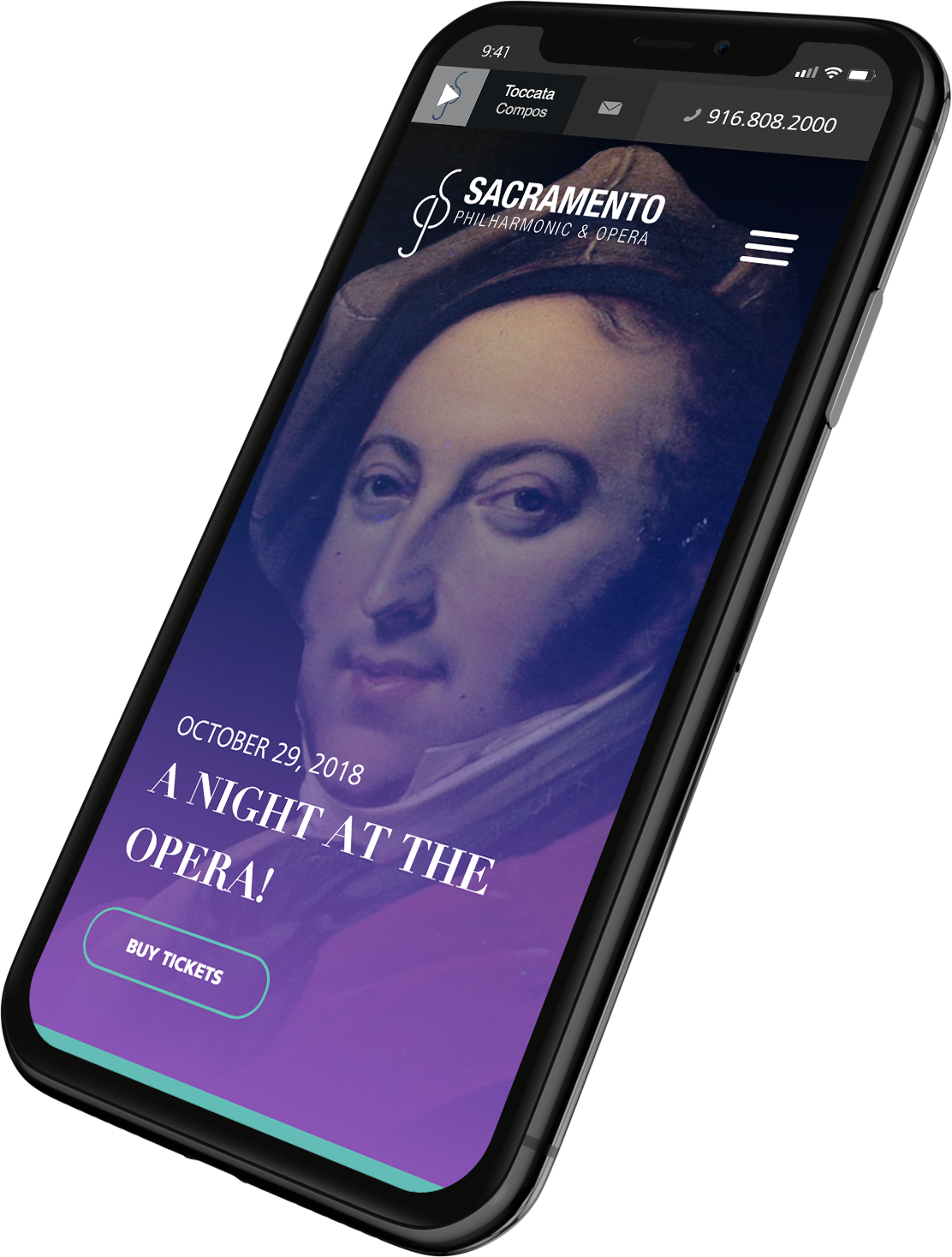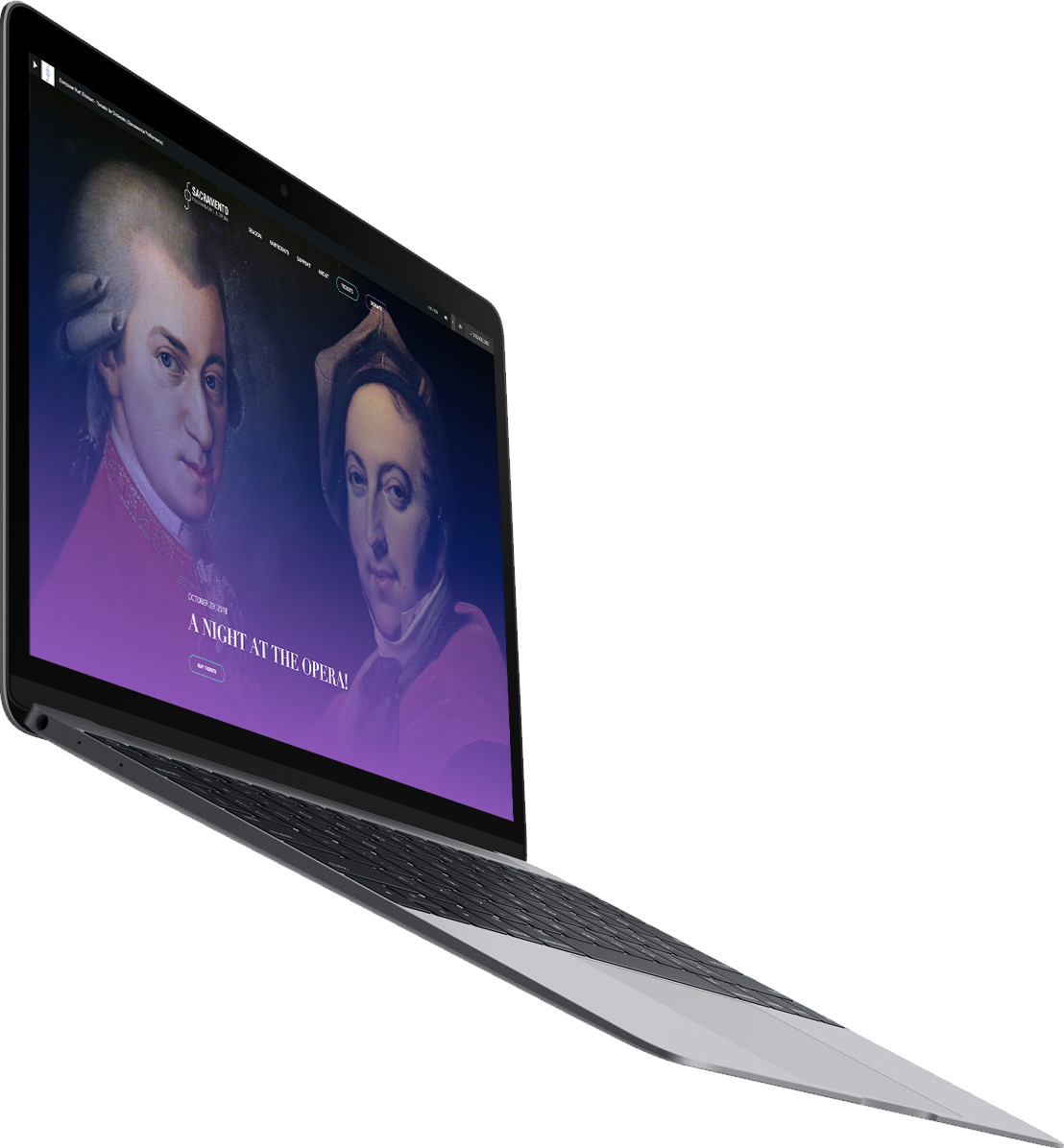 Interested in Working Together?